12 MOST COMMON REASONS TO
Expertly serving the Treasure Valley.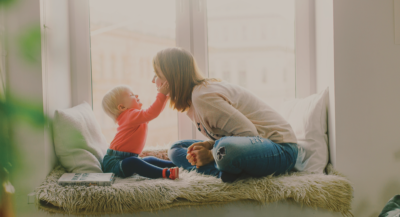 A growing family is a wonderful change to look forward too. And upgrading your living space is a common reaction to a family about to outgrow their current space.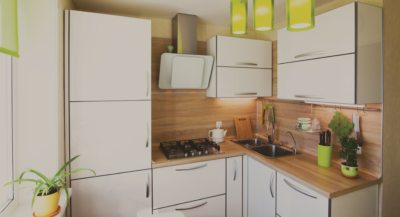 Finding your current living space a little cramped is a common reason to go looking for a new home. If you really love your home, you might first explore several other options.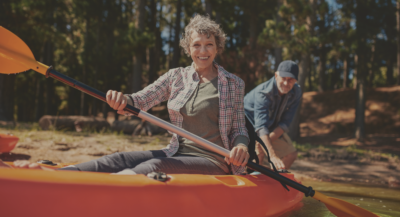 Ah, after working the past 40+ years of your adult life you can finally see it – retirement! Yes, perhaps it's coming soon, or you have already retired.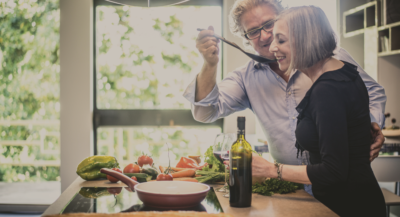 As more career-minded adults find love later in life, it is more common for these two merging lives to have to figure out what to do with the homes they bring into the marriage.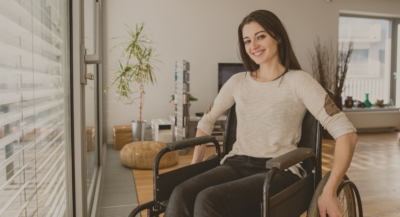 If you (or a loved one) find yourself facing long term or permanent health issues you may discover that your home is no longer ideal that a new home might solve.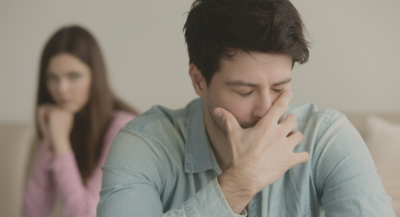 If you're considering a divorce or facing one, questions regarding your home and your other real estate will arise. There are several benefits to listing your home.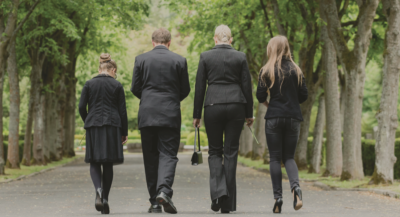 In the midst of emotional angst from your loss you're also tasked with addressing several tough decisions and seeing them through completion.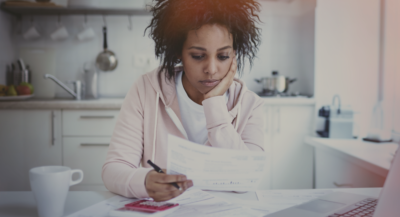 When unexpected financial changes happen, a home and/or mortgage obligation may represent an enormous financial, time, and emotional burden.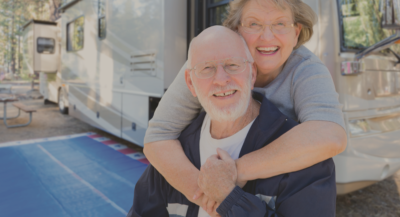 Do you remember when you were younger, and you had dreams put on hold because of life and children? Maybe it was owning a cabin by the lake?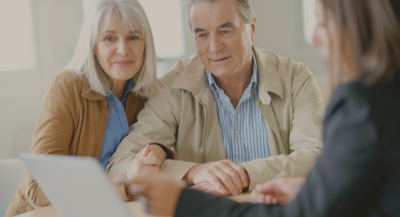 A major component to every good estate plan is designating what will happen to your real estate holdings. You could sell and downsize sooner or explore other options.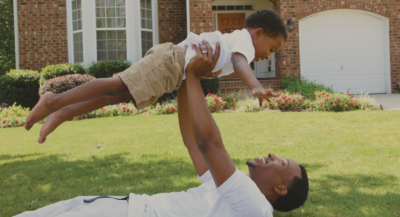 Relocating for work can be tedious and stressful – being pro-active and organized will help keep the process moving along without overly complicating your life.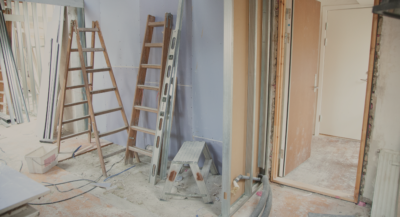 When you find that your home is no longer a perfect fit it seems natural to start making small improvements. It often starts innocently enough, but…