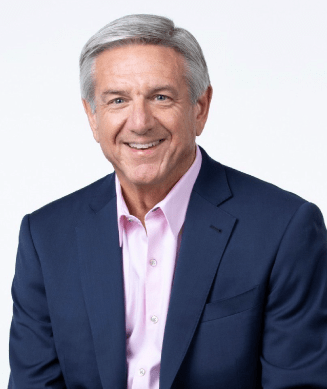 REALTOR® | Sales Professional
About Charles Koors
, RSPS
I am experienced real estate professional and have worked within the real estate world for 25+ years in the St. Louis, MO and Naples, FL. In addition, for 15 years, I owned and managed my own successful Truck Equipment business; developed sound managerial, supervisory and customer-service skills.
I have relocated to the Naples area and brought with me this passion for real estate, organizational and leadership skills and total commitment to value-added customer service. I draw upon my strong ethical base for my ultimate philosophy which is enhanced by my well-honed negotiating, communication and problem-solving skills.
I am looking forward to engaging this passion, devotion to excellence and experience and to assist my customers in Naples. I can and will deliver the Luxury Lifestyle you seek.